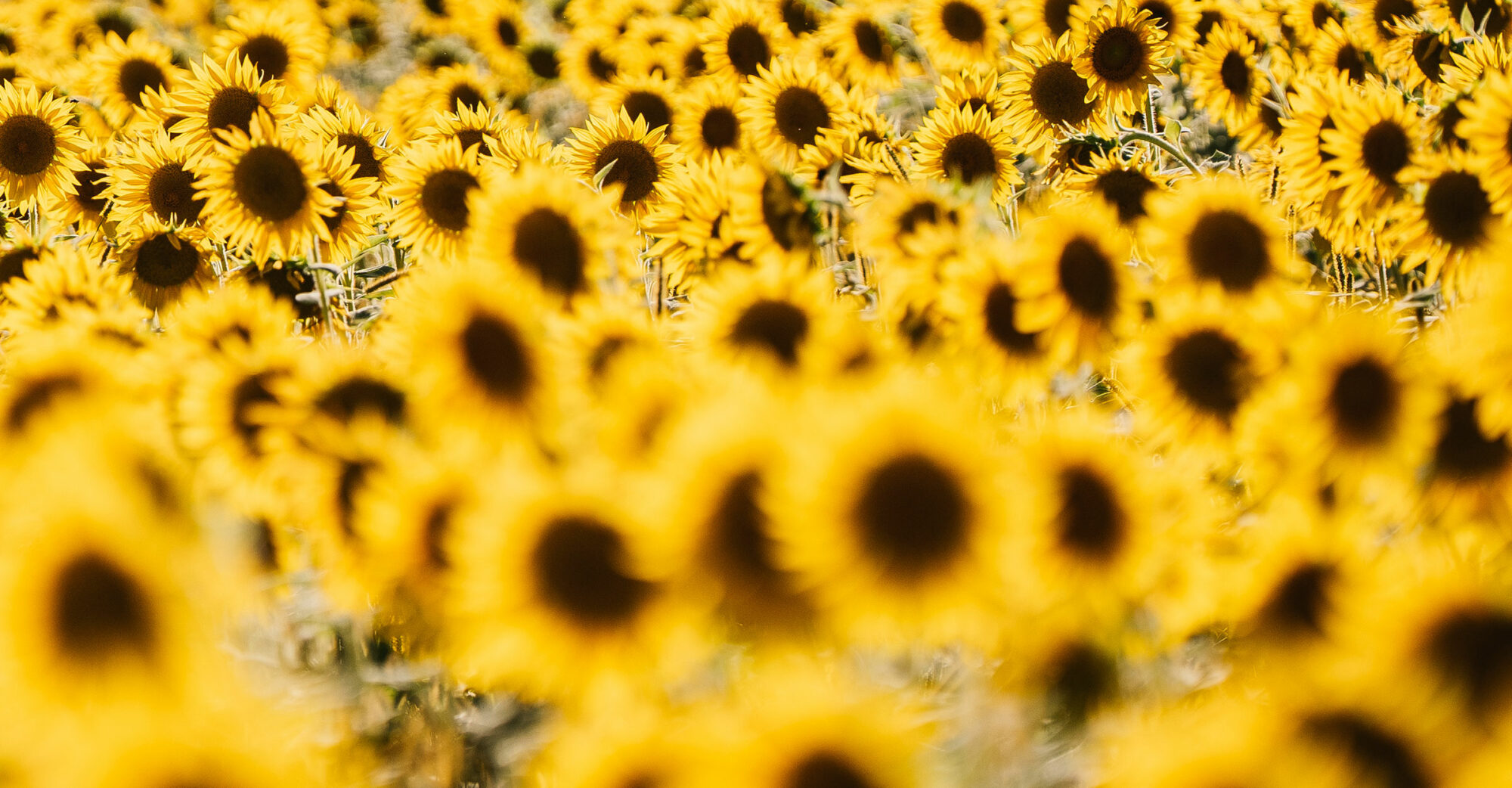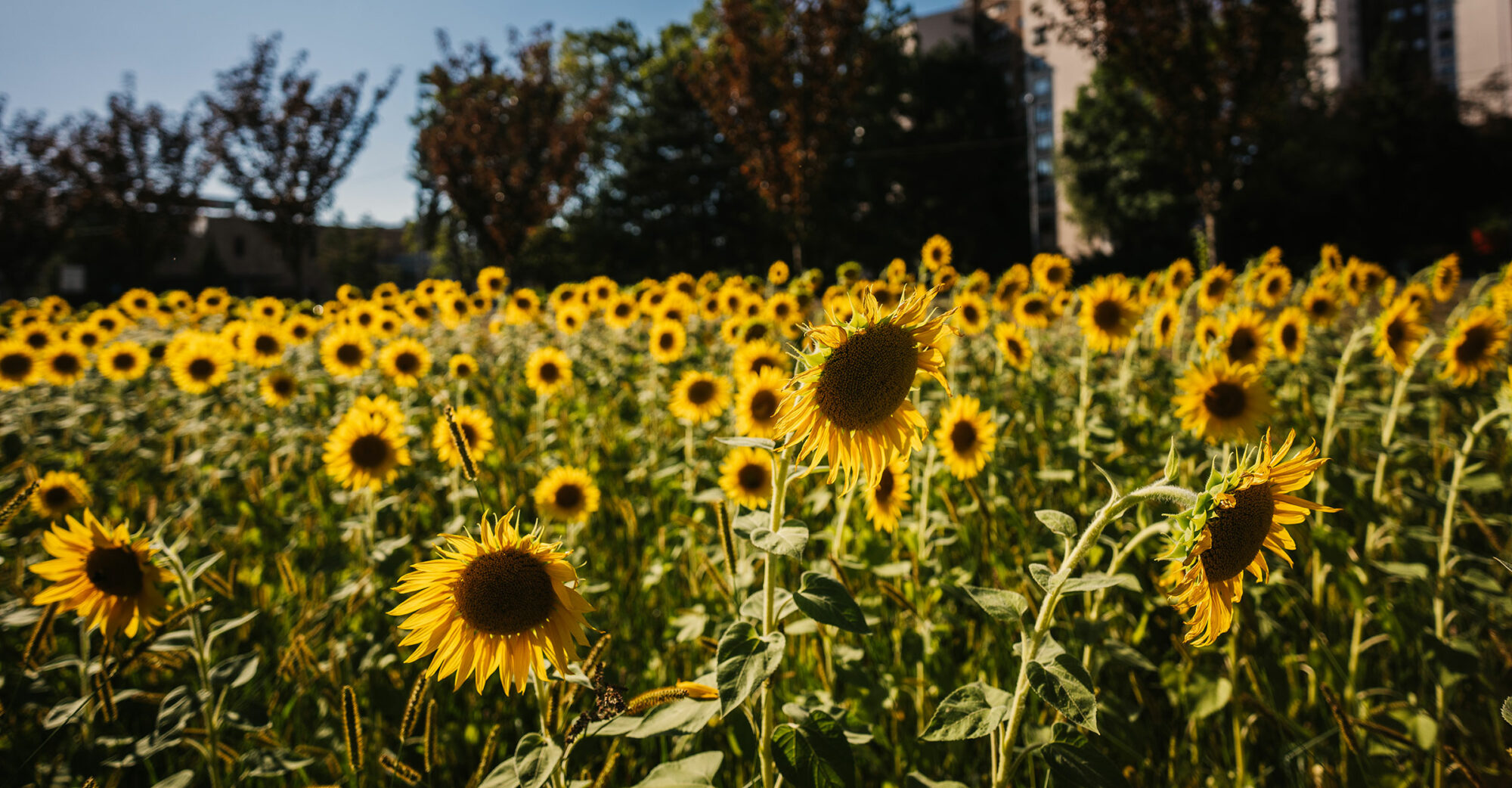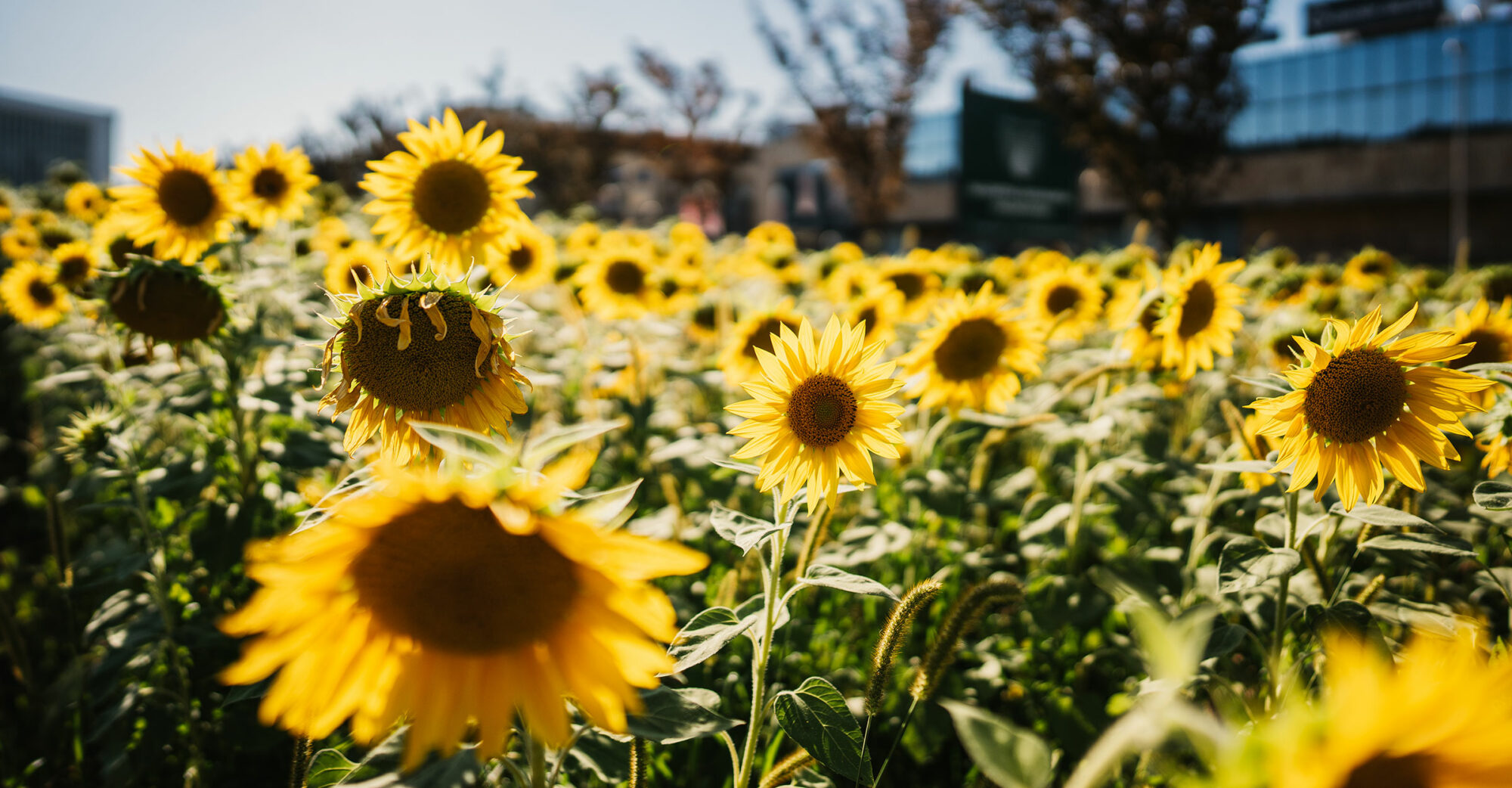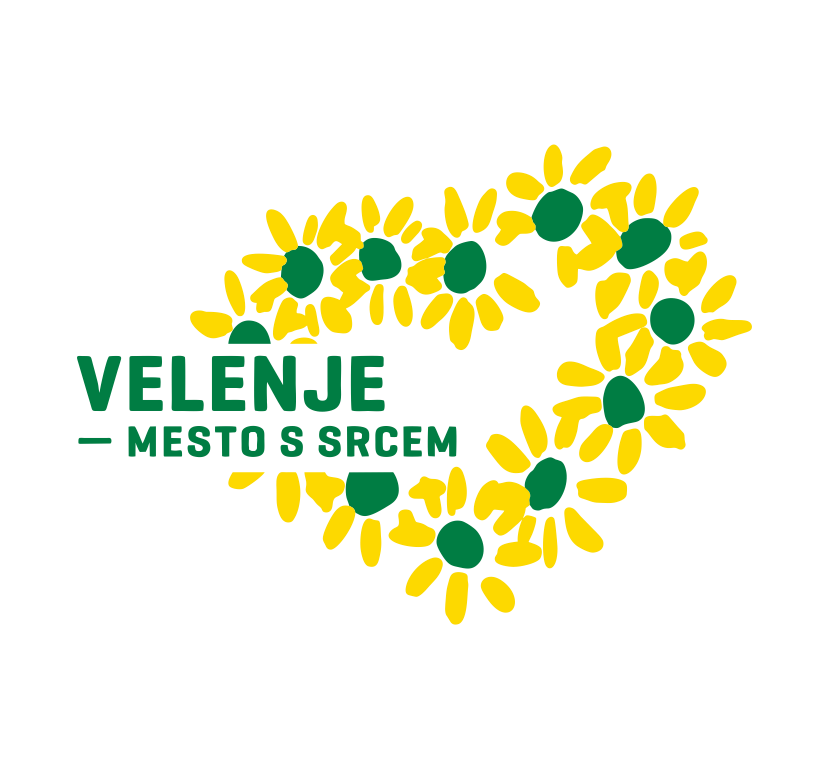 With its 36,000 inhabitants, Velenje is the sixth largest city in Slovenia. Even though the city is known for its economy, tourism and small businesses have also been gaining ground recently. There is an important restructuring challenge ahead of us which has been planned carefully. We believe we have a bright future ahead of us, a future full of positive energy, friendly people and successful projects.
The Municipality of Velenje was among climate-neutral and smart cities selected in the framework of the EU Mission project. Velenje was ranked among 100 European cities which will serve as experimental and innovation centres, and which will enable all cities in the EU to become climate neutral by 2050.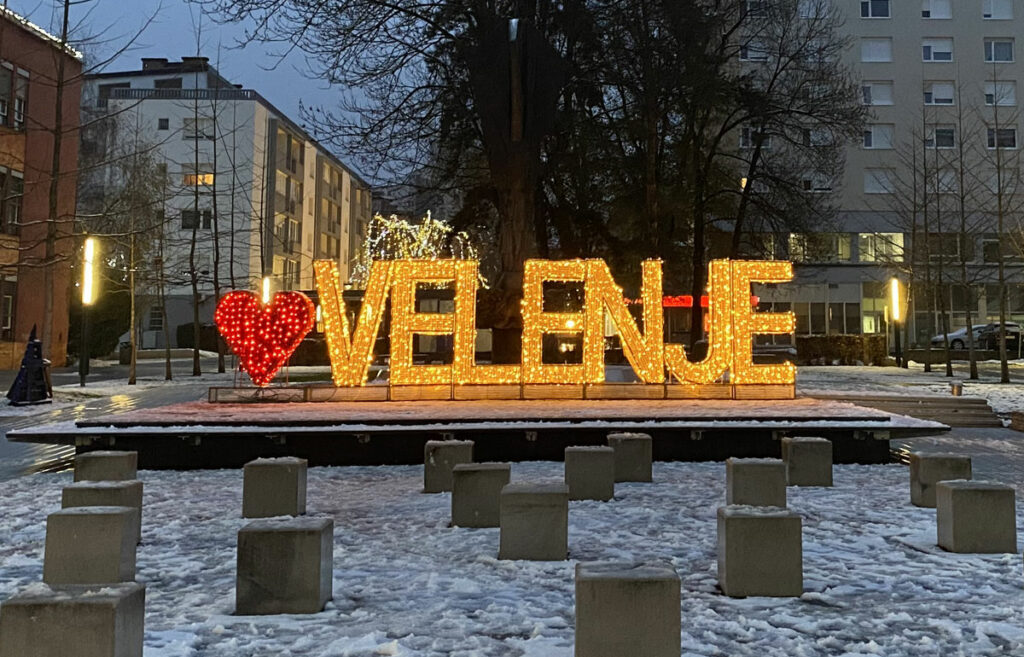 Caring about fellow human beings
The Municipality of Velenje has been awarded many titles. We are most proud of those which reward our work and efforts to create a city tailored to the needs of all our citizens. We pay special attention to the most vulnerable groups and implement a variety of additional programmes which are not required by law but contribute significantly to a better quality of life.
We focus on various areas: social services, healthcare, children and youth, the elderly, education, culture, sports, agriculture, support for societies, clubs, associations and various organisations, renting out municipal flats and co-funding of rental flats, community infrastructure levy, we support sustainable mobility (Kamerat, Bicy, Lokalc), energy and business consulting, free legal advice, payment of bills without commission, etc.
We are proud to have been able to preserve our social sense and concern for our fellow human beings. We want to pass on the legacy of our city, which was built by shock workers and was once considered a social miracle, to the next generations. It is with delight that we follow and support the activities of various groups which nurture the volunteering spirit and spread it among their members and citizens. Voluntary work is still very much alive in our city and has been awarded several times, including at the national level.
We are aware of the fact that the imminent restructuring of the region brings about many challenges, which we are also looking forward to. We see them as an opportunity to reshape the future of the city and set even higher standards of living. Among other things, we wish to pave the way for digital development leading towards the development of a smart city, which will meet the needs of citizens and improve the efficiency of public services.
We create good conditions for the further development of our city, work, creativity, education and life. Our citizens may apply for various aids and participate at numerous calls for tenders/proposals through which we fund a variety of projects.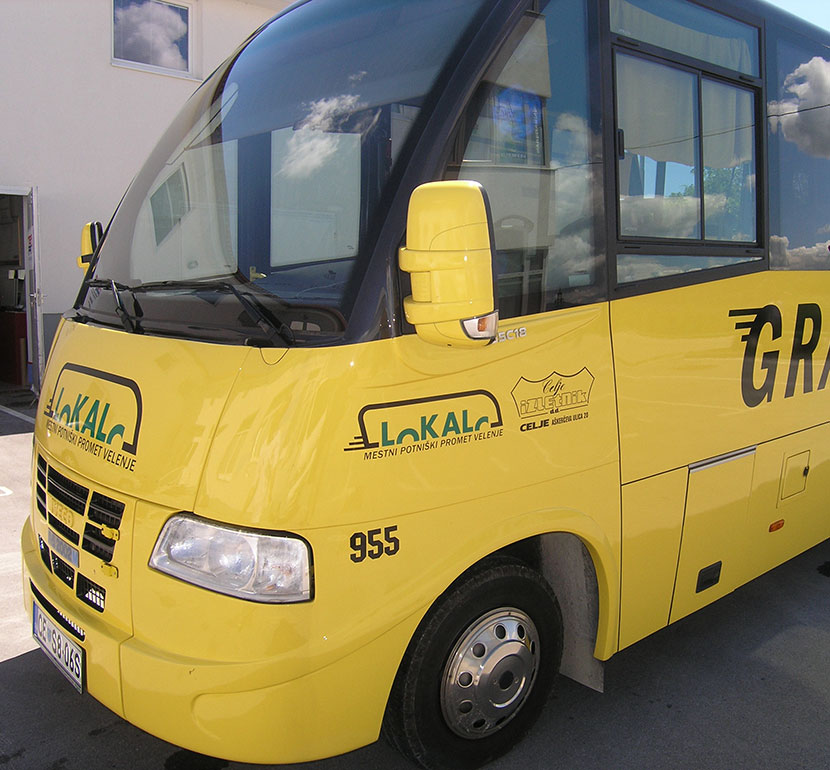 All around the city entirely Free-of-charge
The Municipality of Velenje uses various measures to reduce the number of cars on the roads and promote sustainable mobility, while at the same time enabling our citizens easy and carefree commutes within the municipality.
Therefore, by providing subsidies to public transport services in cooperation with our partners, our citizens can enjoy a free bus service (Lokalc), which is provided by special yellow buses. The free bus service runs along five routes: yellow, red, blue, green, orange and a special route to the Podkraj cemetery. The first stop for all lines is the Velenje bus station.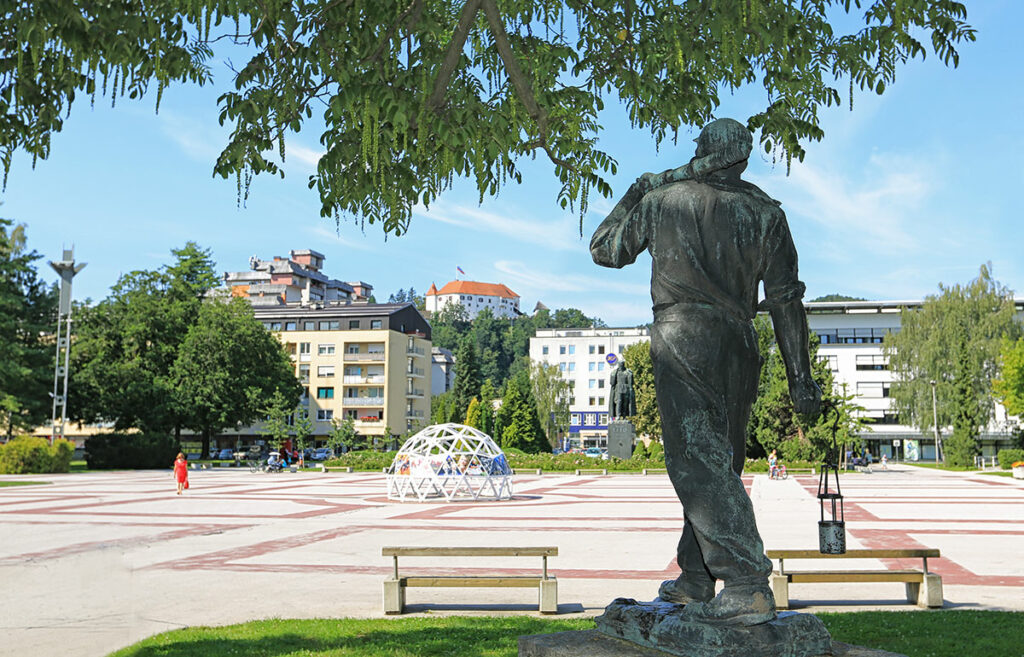 Social assistance programmes
Recently, the cost of living has soared, with the cost of energy products being particularly high. Owing to this, many citizens are suffering hardships which we are aware of. As a result, we have decided not to shift the burden of higher prices of services which fall under the responsibility of the municipality onto our citizens. Thus, the municipal council has adopted quite a few measures to alleviate social hardship (the so-called social basket) with the measures amounting to a total of one and a half million euros. This year, we also provided additional 2.2 million euros from the municipal budget, thus preventing price increases in nursery schools, health care (home help…), fee for the use of building land, and some other services. We provide more than 1.3 million euros to end users to subsidise heating supply, drinking water supply, and the maintenance of cemeteries.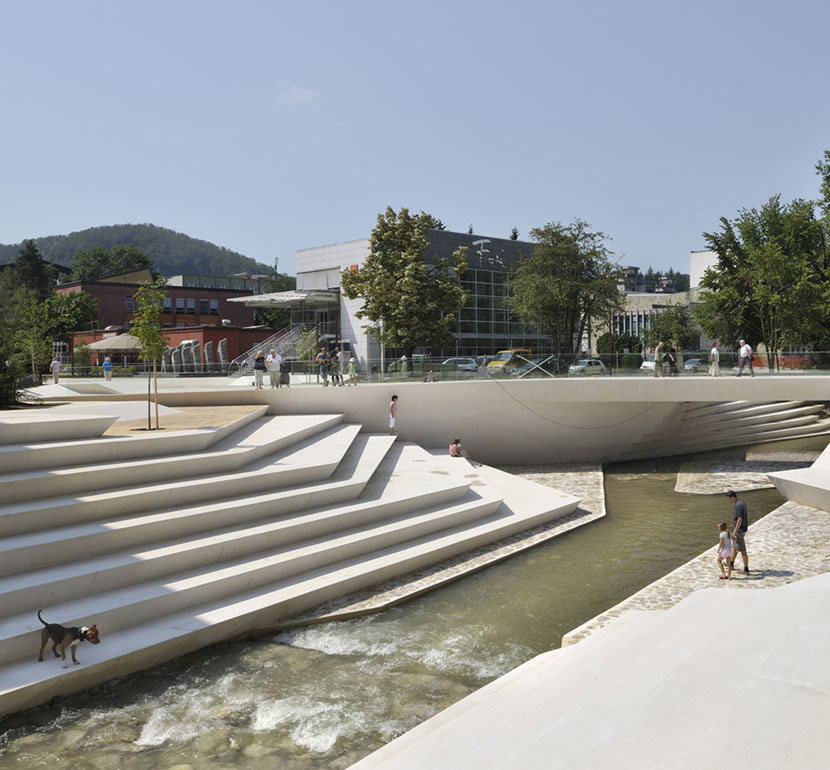 Lower living costs for young people
We made it possible for young people to only pay half the amount of the community infrastructure levy, we co-fund the costs of the loans they raise to buy their first property, and we also publish calls for applications for rental flats, in particular for young people. We also provide subsidised nursery school fees for young families and admit every child whose parents wish so to a nursery school. Families also receive a one-off childbirth grant for each child.
We wish to create good conditions for young people so they will see Velenje as an opportunity for living and working and to come back after completing their studies. Therefore, we promote entrepreneurship with the aim of job creation.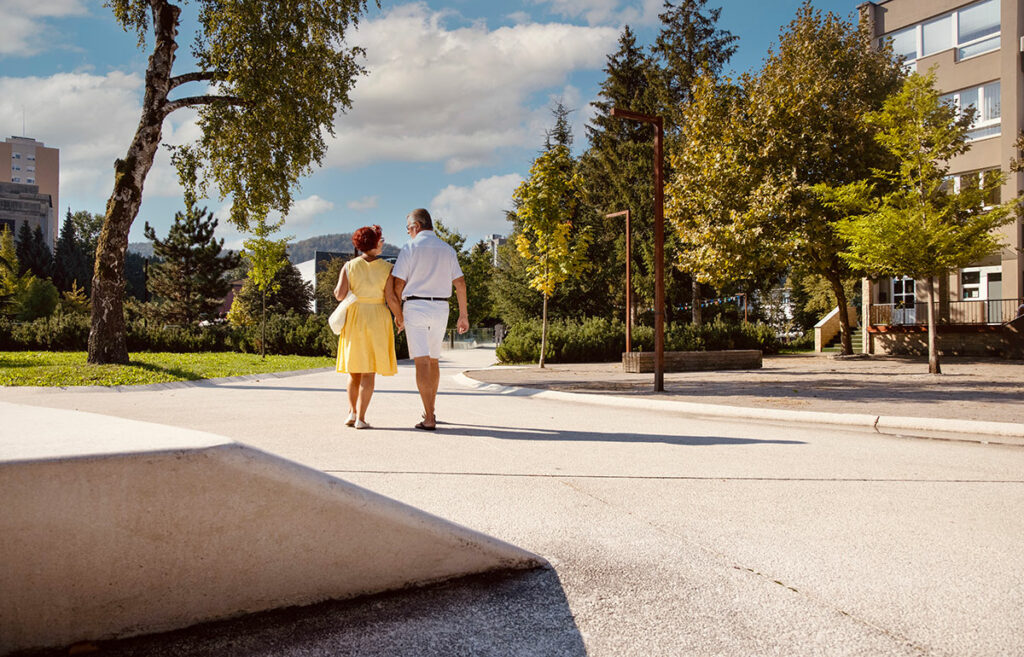 Care for the elderly, pensioners and citizens with disabilities
Caring for elderly citizens is one of the priority tasks of the Municipality of Velenje. We pay special attention to this issue, as we are aware that our elderly citizens and citizens with disabilities contribute significantly to the functioning of our local community. Being aware that the elderly also have different needs in terms of living, we have already embarked on the construction of sheltered housing this summer. Apart from that, we are also looking for long-term solutions aimed at the construction of a new adult care home and more sheltered housing units as the need for them will continue to grow.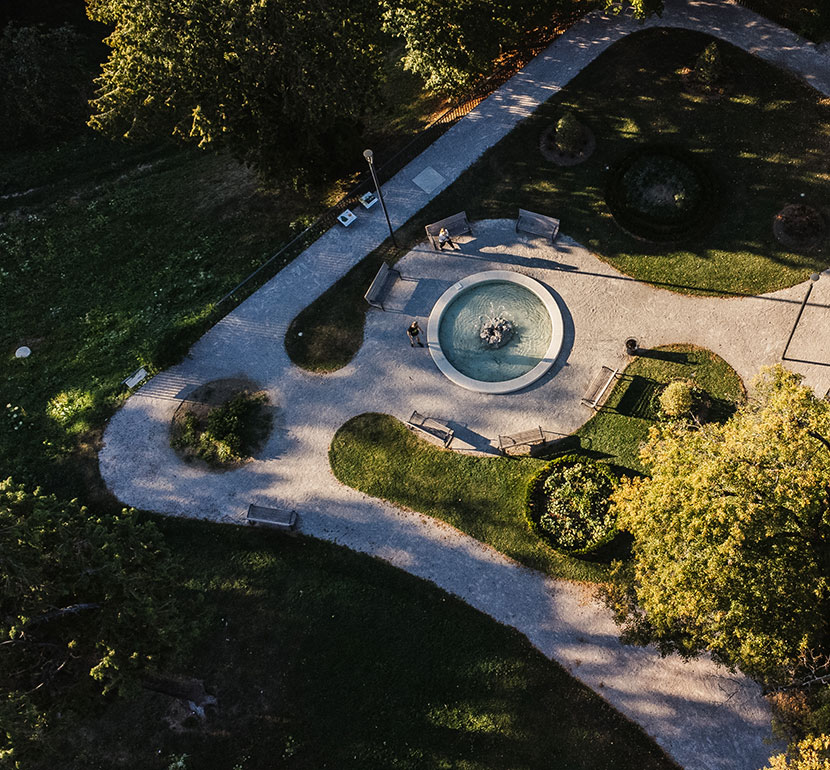 A green city for a higher quality of life
Velenje is a town in the heart of nature and a town that carries nature in its heart. Therefore, by pursuing the restructuring vision and strategy we will, step by step, transform the mining town into a smart city, a city of modern, green opportunities.
Green transformation pursues the vision of just transition for people. This means investing in development and creating new jobs with higher added value. Among the planned and envisaged projects are: Industry and Technology Incubator, Future Centre – a comprehensive renovation of a former power plant, Pesje Commercial Area, Zlati Grič Green Neighbourhood for Young Families, hydrogen technologies, etc.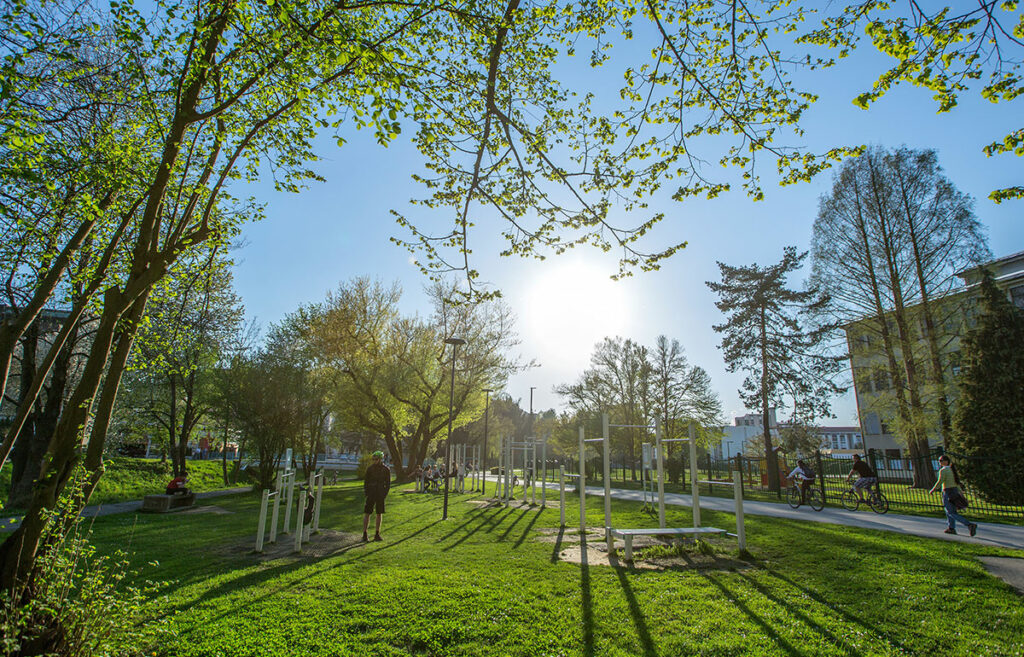 We invest in education, culture and sport
Owing to its well organised system of primary and various secondary schools as well as short-cycle colleges, the Municipality of Velenje provides good educational and training conditions. We provide scholarships and encourage scholarship-awarding companies to provide financial resources for shortage occupations and active operations in the Municipality of Velenje.
As a city of culture, we make sure that numerous cultural events take place in our city. This area is covered by numerous public institutions which are co-funded directly from the city's budget: Velenje Festival, Velenje Youth Centre, Velenje Museum and Velenje Library.
Without any doubt, Velenje is also a city of sports. We provide the maintenance of sports infrastructure in the city while at the same time also supporting the functioning of numerous sports clubs and societies.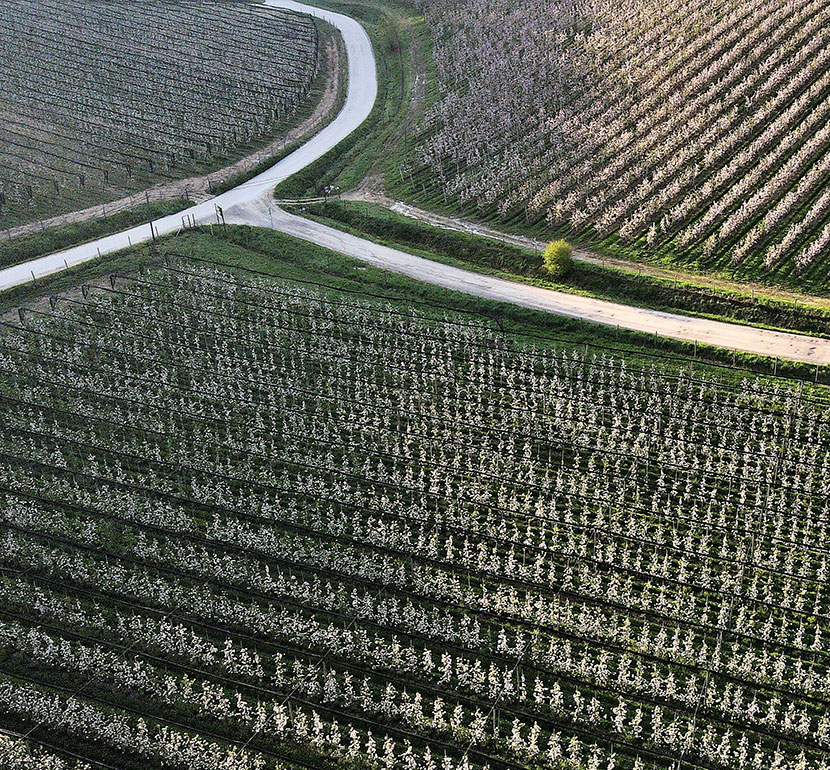 We promote the economy and agriculture
We are aware that the quality of living in the municipality is also conditional upon the preservation and creation of jobs. Velenje's economy is still based on two major economic systems, i.e., the Velenje Coal Mine group and the Gorenje business system. However, we also have very successful and innovative small and medium-sized businesses contributing to the successful development of the city.
We also pay special attention to the agricultural sector, as we believe that quality and locally produced food is the future of a green city. This is the reason why we encourage the development of agricultural holdings and the countryside with various co-funding programmes, with part of the funds being also allocated to associations operating in this field.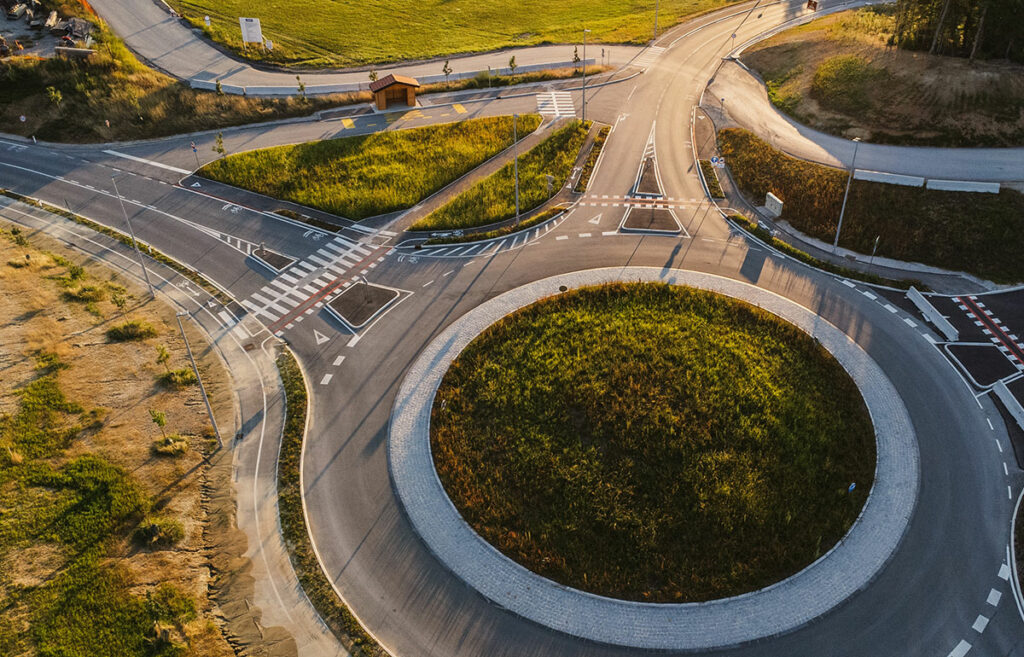 New motorway bringing us closer to the rest of Slovenia
The Municipality of Velenje is constructing one of the key stretches of the motorway, the third development axis, which will make Velenje a strategic entry point for connections across Slovenia and to Austria. A completed stretch of motorway in Gaberke near Velenje constitutes a development point for the expansion of the construction site both to the north and to the south and thus the continuation of the planned works.
The work is progressing in line with the set goals which envisage the completion of the Šentrupert-Slovenj Gradec expressway by 2027.
The new stretch of motorway will contribute to more efficient and easier logistic connections between different regions of Slovenia and will facilitate journeys for both citizens of the Municipality of Velenje and commuters and tourists.