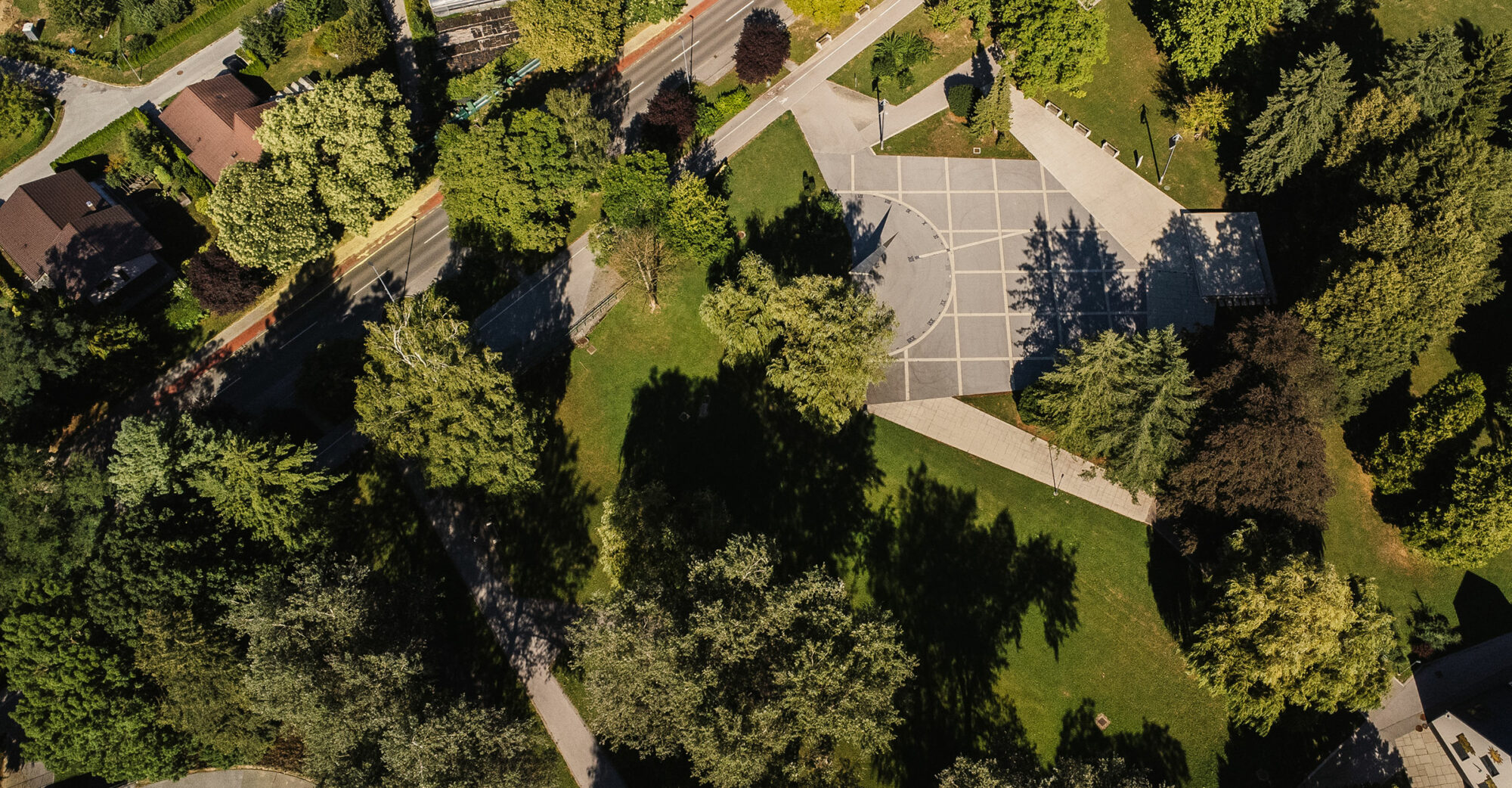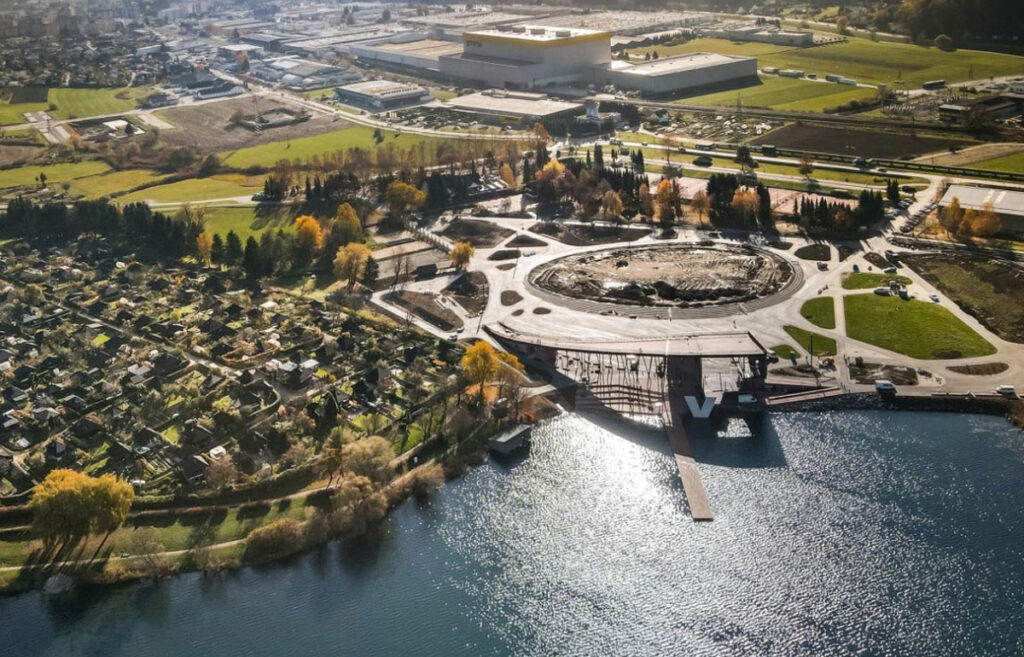 We encourage growth and progress
The municipality of Velenje has achieved many of its goals aimed at improving living conditions and providing various services through the implementation of various projects. Some of these projects have been implemented with funds from the budget of the Municipality of Velenje and from the budget of the Republic of Slovenia. However, the share of the projects implemented with the funds from the European Union has been on the rise.
Ahead of us is the process of restructuring the SAŠA region which will cover all strategic key areas: SMART, GREEN, SOCIAL, DEVELOPMENT and GREEN TRANSFORMATION. To ensure a fair and smooth coal-phase-out process, we will strive to use all resources available, both at the national and EU level.
Our citizens are also informed about the projects through various publications than can be found under the Publications tab. We have established an Economic Development and Restructuring Office within the Administration of the Municipality of Velenje, where they are open to initiatives and proposals. Thus, you are invited to send them to: projektna@velenje.si. If a proposal is deemed to serve to a broader local community, we will try to obtain co-funding for it.