How can we
help you today?
Velenje is a special place. Especially for its history, youth, architecture and also for its inhabitants. Not only are there really warm-hearted people who like to help and cooperate, but we are also often chosen as an example of good practice at the national level, as well as more widely.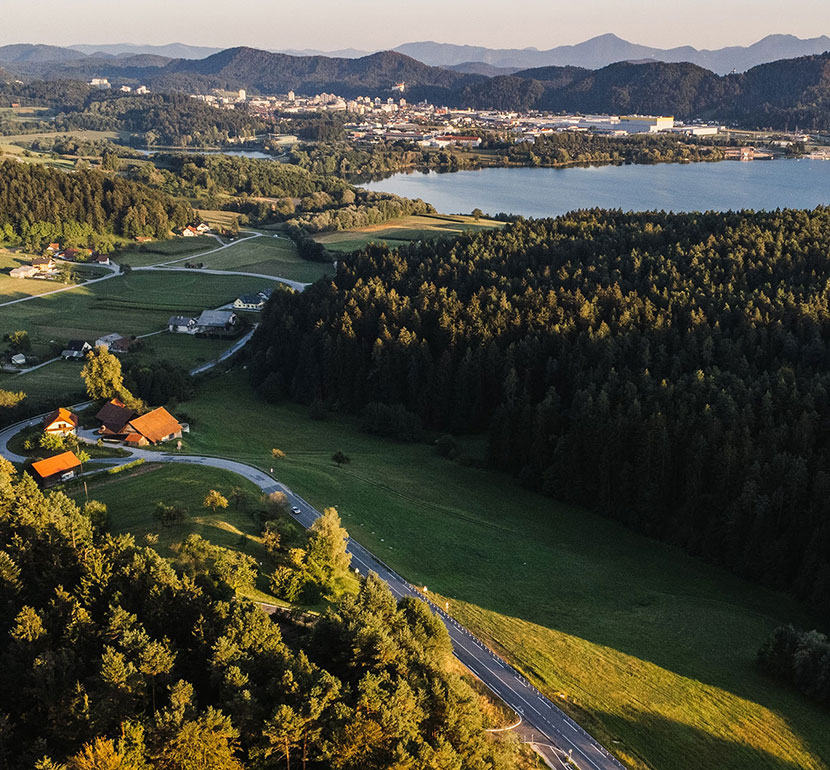 For investors:
advantages of Velenje
We are open to various development ideas and business opportunities, as we are in an extremely important period of restructuring. An important competitive advantage of the valley is the possibility of obtaining additional grants from the Just Transition Fund, which will be available exclusively for coal regions before exit. The construction of a new expressway will significantly improve accessibility to our city, which will further accelerate further economic and tourist development.
CONTACTS AND OFFICE HOURS
We invite you to contact us with any observations, problems, suggestions, as well as criticisms regarding living in our municipality via the e-mail address info@velenje.si.
080 88 09

Free phone number